Every year we look forward to the changing of the season with the thought of renewing our wardrobe. We have a broad smile on our faces imagining ourselves in shops, looking for the perfect outfits, or in our dressing from home, arranging the freshly bought clothes. But not all the stages of such an activity are just as pleasant. Most of the time a lot of patience is required, we have to be willing to spend many hours of our precious free time to find the desired outfits. And when we're done and we realize how tired we are at the end of a shopping session, we solemnly promise not to do that again.
However, what would it be like to "burn" the unpleasant stages? To find everything we're looking for in one place? This is the idea from which we started to create the new Chemistry collection, 24/7 – a seemingly eclectic collection but whose unity comes from the desire to offer modern women adequate outfits for each moment of the day. A capsule wardrobe for spring/summer season, composed of relaxed, natural fabric garments, whether we speak about office, casual or holiday outfits.
For office mornings, you can choose from wool dresses and jumpsuits in neutral tones of black and grey.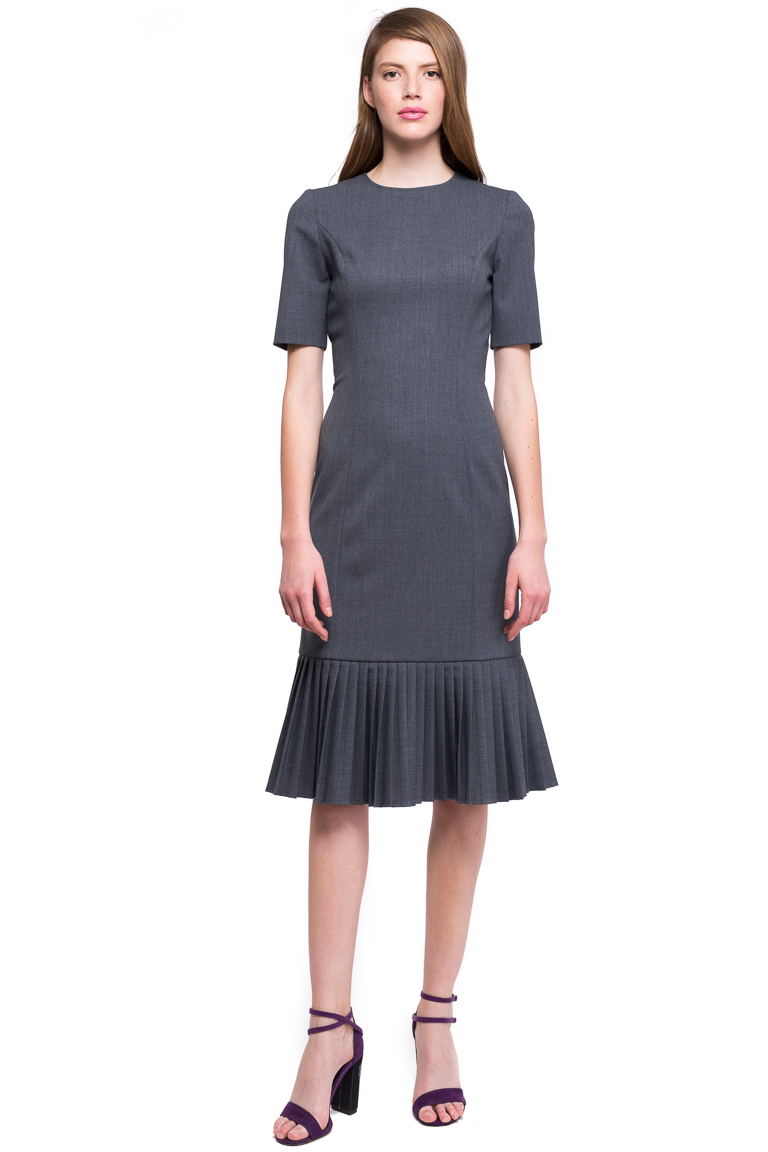 The afternoons in the city can go together with bright colours and playful prints. Choose a shirt dress in the colour of the year – greenery – or some palazzo pants in the same shade, along with a loose-bodied cotton blend top.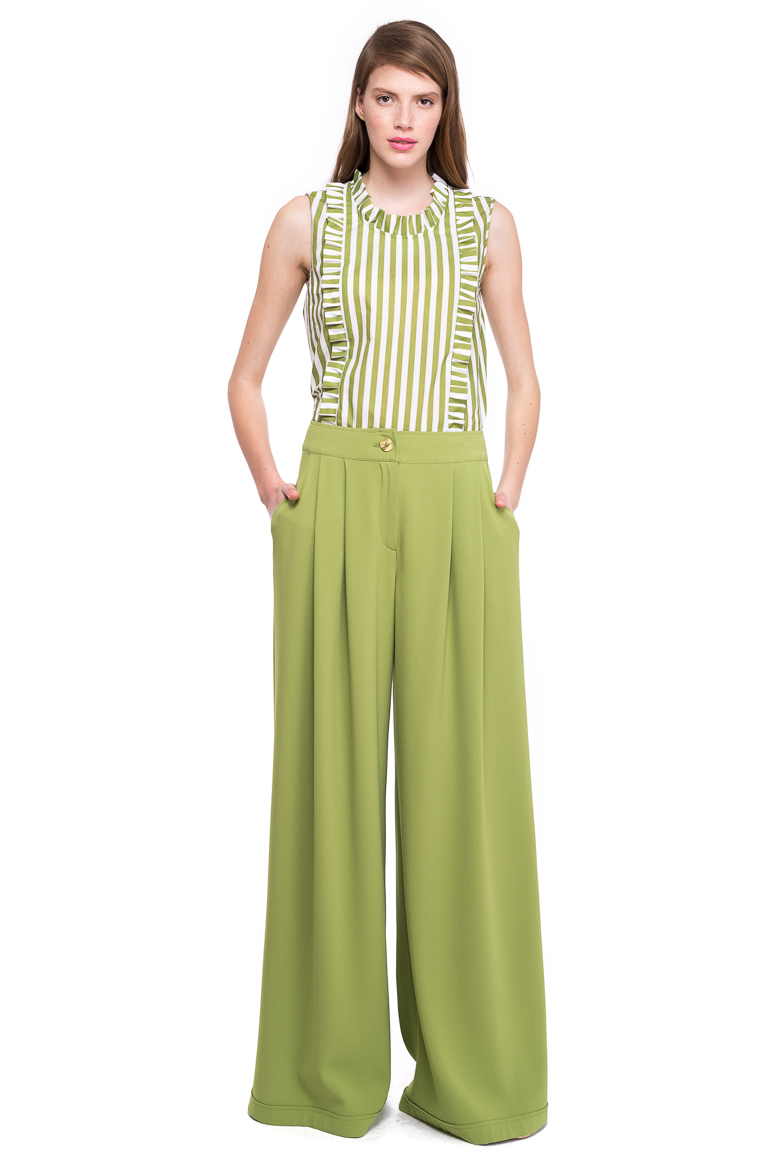 If you're a solar person, the yellow wool blouse and trousers will certainly be your taste. Add a silk dress or blouse with a multicoloured print, and get two stylish and also extremely comfortable outfits, perfect for the sunny days.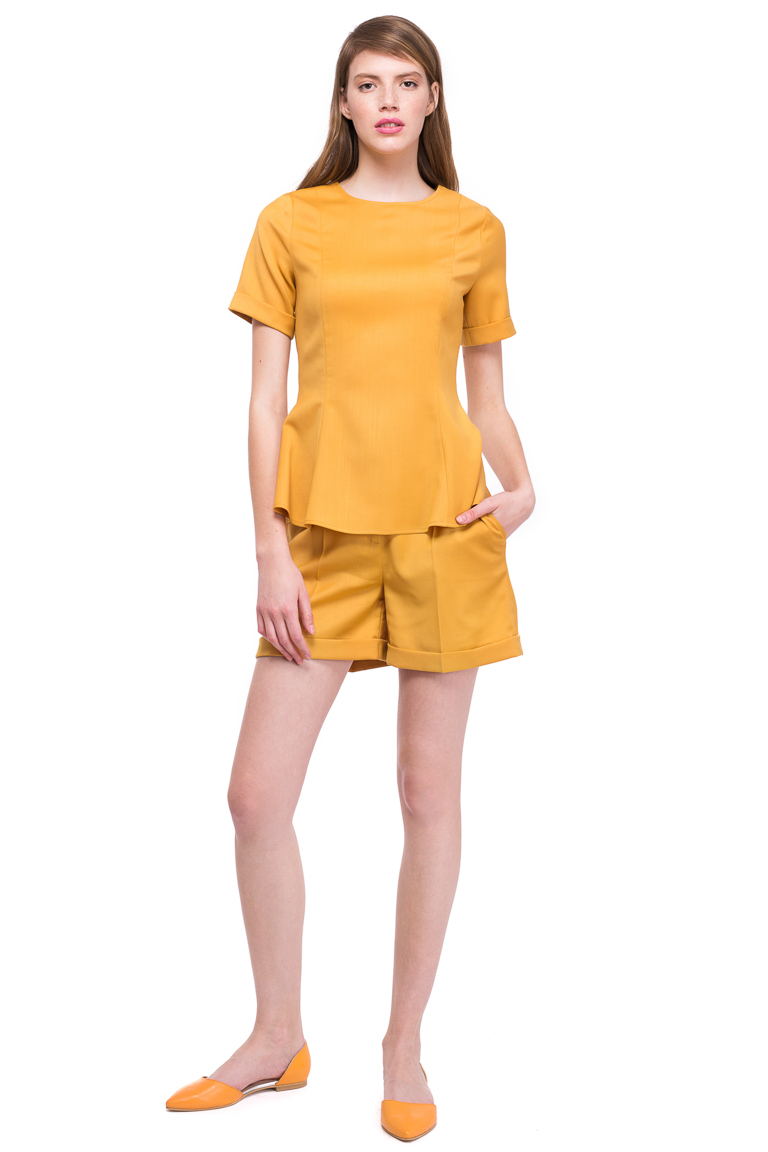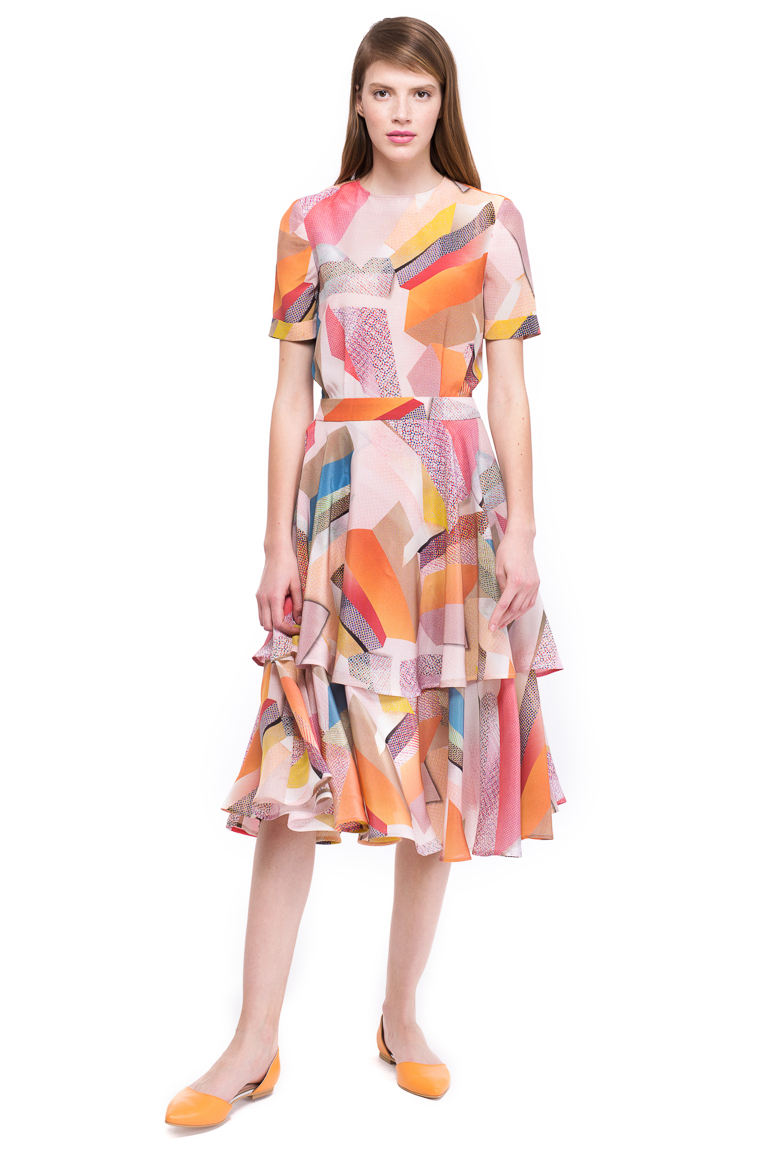 It's time for holidays, for long walks along the sea, for total relaxation under the sun. For an exquisite experience, don't forget to put in your luggage some diaphanous dresses, preferably in light shades. Our favourites are those in cotton blend.