Let's be real: most of us choose to go for the eternal basics in the morning, when nothing seems to go well with anything. Black, grey, beige and white – and maybe one or two shy accessories to save the day, but we completely ignore bright, bold and unusual colours because we secretly fear to style them the wrong way.
Fear no more, because we've put together a short and simple guide to matching colours that doesn't include your grandma's "belt-shoe-bag" rule.
To make it easier, the first thing on the list is a short trip to school:
The natural order of colours is red, orange, yellow, green, blue, indigo, violet. If the two ends of this list are connected, the traditional colour wheel is created. This is the easiest way to understand how different colours work together, thus ensuring your outfits are perfectly matched.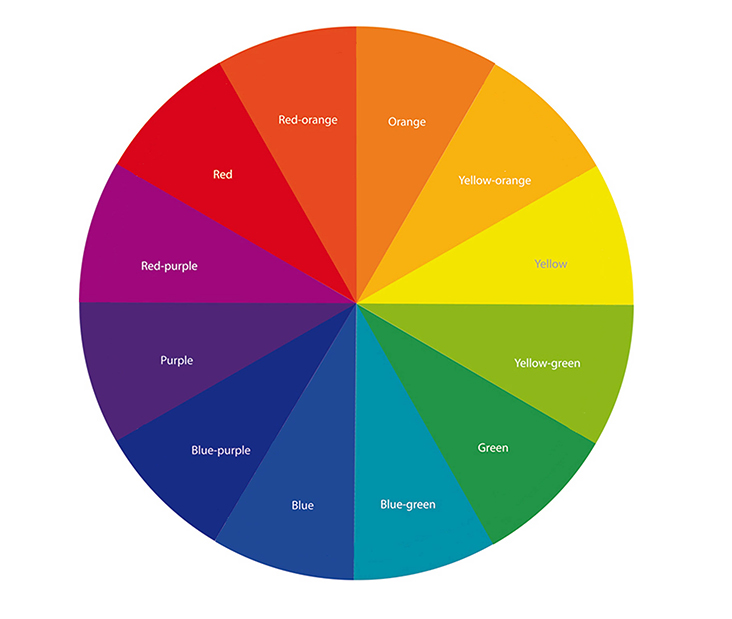 So back to the grown-up guide, here are 4 foolproof directions to get your colour fix: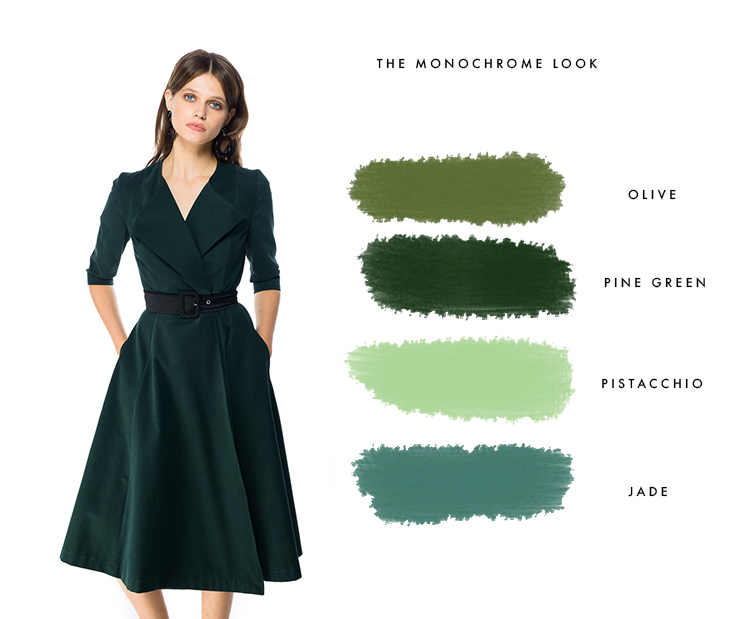 A monochrome look means styling an outfit using only one colour in various gradients (lighter or darker) and it's an easy way to show a high level of refinement and elegance through your clothes. A little room for play is allowed, therefore shades that are very close to each other and share the same dominant colour are also considered a monochrome outfit, therefore very beautiful when put together.
The effect of matching different shades of the same colour will make you look exquisite, tall and streamlined.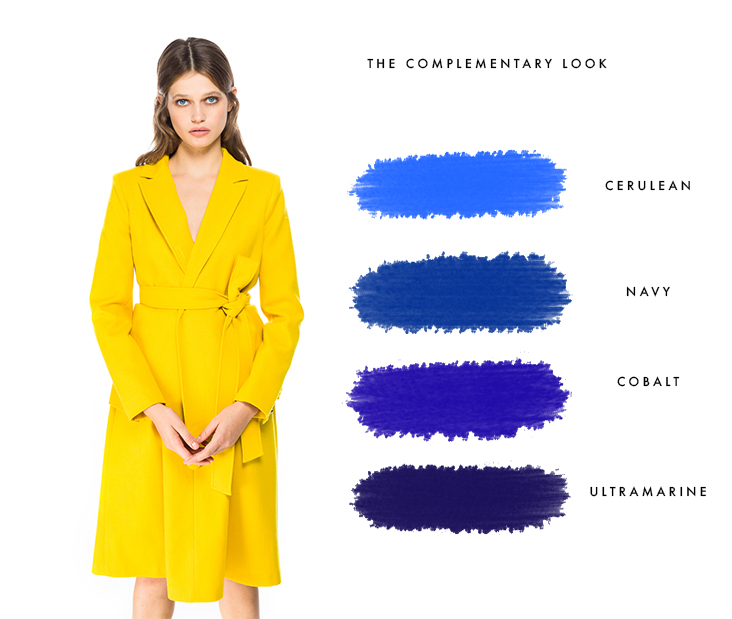 Conventional complementary colours are easy to find on the colour wheel, as they are directly opposite each other. But because it's fashion we're talking about, one can slightly slide right or left on the wheel and still be in the complimentary system. They might seem bold to look at, but in reality the result will be perfect. It all depends on the balance and proportions of the colours in your outfit.
And if you find the bright combos too daring for your taste, remember the same rule applies to pastels.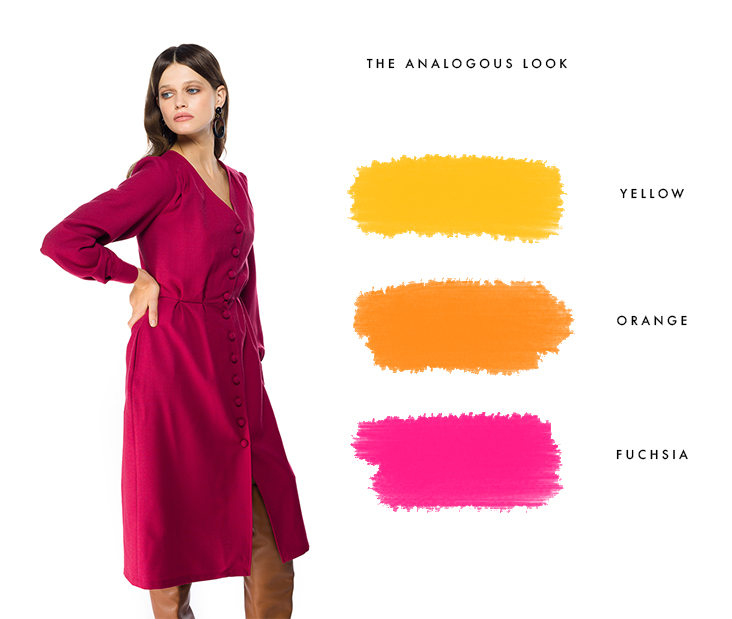 Matching two or three shades that are next to each other on the colour wheel is called analogous colour matching. They work well together because naturally they blend into one another.
Picking shades that are on either side of the chosen colour will work wonders and it will look both striking and stylish.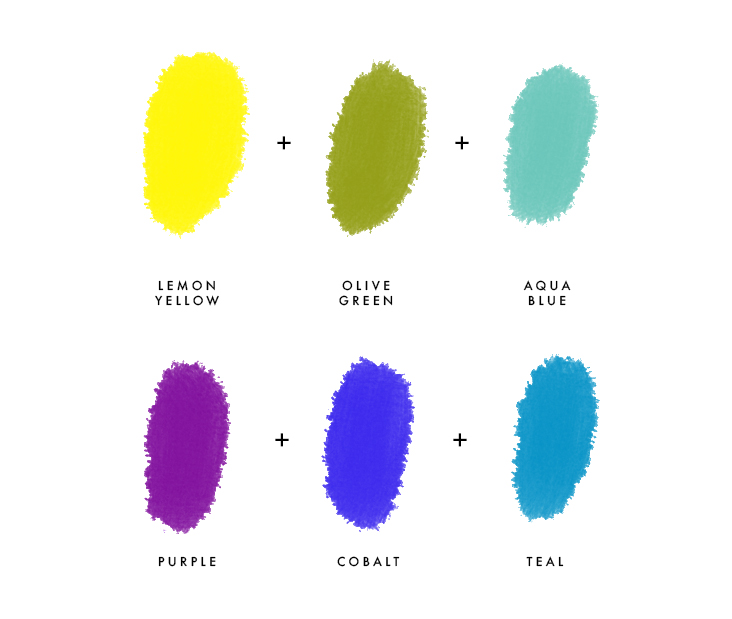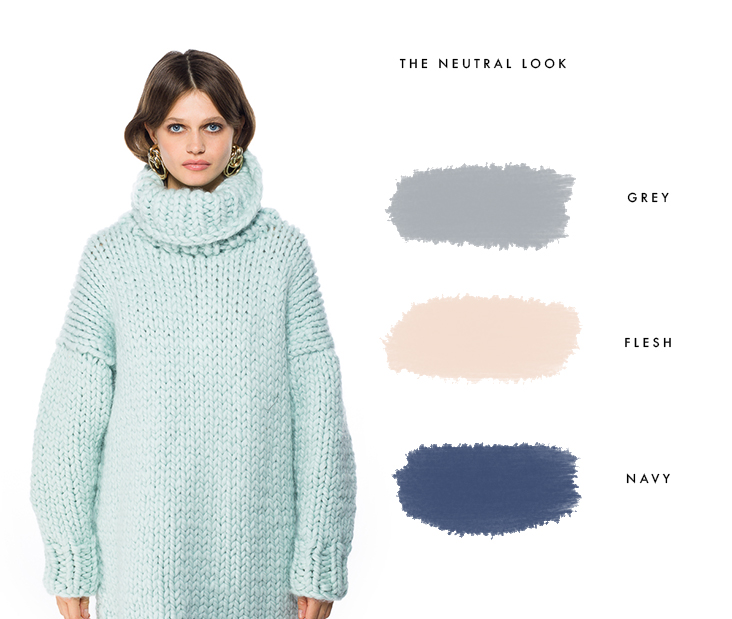 Some people prefer being muted or quiet with their choice of colours – or the time and place require more subdued choices. Neutrals are arguably the most worn and many of our go-to's and they all work together to create a chic, moody, tonal colour palette.
But they are also a great way to start bringing more colour into your outfit – they balance everything and act as a base for you to play on. You just need to pick the right neutral for each pop of colour.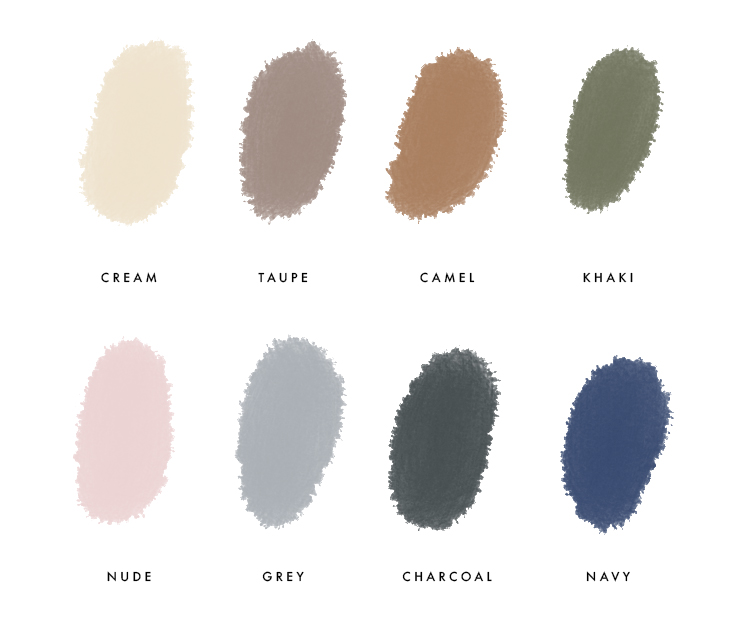 To sum it up, a bit of colour education didn't hurt no one, but in fashion the rules are always bendable. The possibilities are endless and making room for colour in your life and wardrobe is going to bring you so much joy!
So play, experiment and see what you like best. And whatever you do, please stop saying to yourself that you can't wear a certain colour. Have a little faith, it's all about finding your most flattering shade which will make you wear any colour you want.
But this is a story for another time, so see you in the next article with the second part of our colour guide, where we will help you find your perfect colour depending on your skin tone.